Andrea Leib
Head Coach
The world to becomes your classroom since learning takes place anytime and anywhere.
Wanda Ezell
Support Coach
On Track is a great school that will allow your student to pursue great academic possibilities.
Tasha Renfro
Operations Coach
I cannot wait to embark on this journey and together stay On Track to a bright future!
Justin Boyd
Elective Coach
It is important to have the ability to learn anywhere life takes you; I am proud to be a part of On Track!
Augusta Downey
High School Learning Coach
Traveling used to be a hobby but now it's part of our lifestyle.
Michelle Scheller
High School Learning Coach
My son graduated from OnTrack in 2018. We loved the flexibility!
Kory Jones
Middle / High School Learning Coach
I became a teacher because I love the process of learning!
Ashley Williams
High School Learning Coach
I do not consider On Track a job, for to me it has been more than that.
Chantel LeBlanc
Elementary Learning Coach
I enjoy traveling with my family, cooking and gathering with friends.
Holly Ellis
Middle School Learning Coach
Excited to continue my teaching journey with On Track!
Jaci Brown
Middle School Learning Coach
I have been teaching and working with students for 5 years!
Danielle Arrington
High School Learning Coach
I am always encouraging others in the pursuit of learning!
Laura Brodrick
Elementary Learning Coach
I look forward to making your child's education a wonderful experience!
Londan Cain
Assistant Coach
Hi! My name is Londan Cain, and I am so excited to be a part of On Track School!
Shay Johnston
Instructional Aide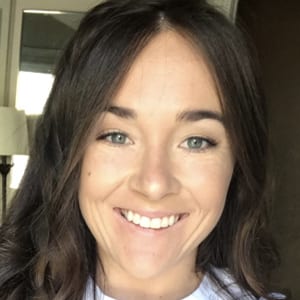 On Track is a truly unique school and I'm glad that I get to bring my own experience here.
Kelly DeCrane
Instructional Support Coach
I'm excited to be part of your student's educational team at On Track!
Kendal Johnson
Instructional Aide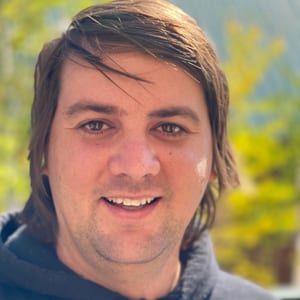 As an ex-athlete, I understand the complexity of navigating school alongside a professional career; I love the opportunity to help people reach success in their athletics as well as academics!
Tyler Swain
Instructional Aide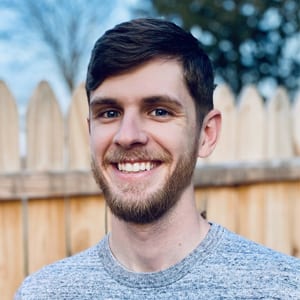 I'm very thankful to be a part of the On Track team and very motivated to help students reach their goals!
Sarah Martin
Compliance Coach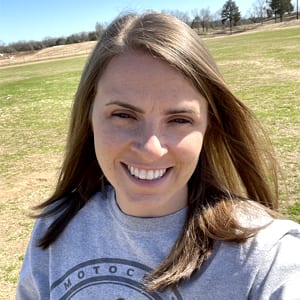 My name is Sarah Martin and I am excited to be a part of On Track.
Tiffany Dahnke
Learning Coach-Middle School Math
I love the idea that students can get what they need from their school and still have time to pursue and prepare for their passions. There is so much out there to learn!
Cameron Strang
High School Science Aide / Tutor
I am so excited to be a part of the On Track School team! I can't wait for this journey in creating the best educational experience for your child & family!
Carlie Lund
High School Learning Coach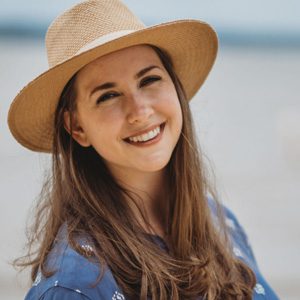 Traveling and learning new cultures opens our mind and perspective so much, and I hope to help my students see the beauty in new places and cultures.
Jennifer Vogel
Middle School Instructional Aide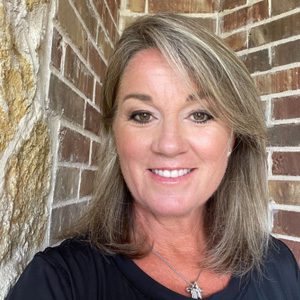 I'm so grateful to be part of On Track School and hope to help make a positive difference in each and every student and this awesome team!
April Jackson
Level I High School Math Aide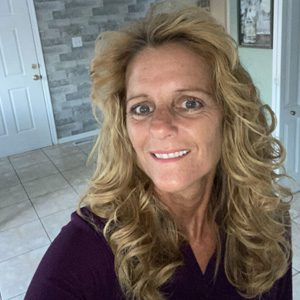 I love teaching, I love math, and I love my family and friends. My purpose in life is to make you feel successful in yours!
Kenzie Eldridge
Shipping and Sales Coach
I enjoy spending time with family and friends, traveling to different places, and playing with my dogs.
Erica Ezell
High School English Aide & Media Team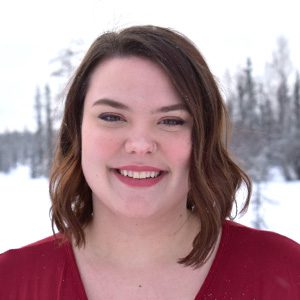 Helping others succeed is my biggest goal. As I embark on my journey with On Track School, I hope to see myself and others build their lives and reach their goals.
Merideth Hill
Fine Arts Coach
Don't be afraid to take unfamiliar paths. Sometimes, they're the ones that take you to the best places.
Erika Walker
Records Coach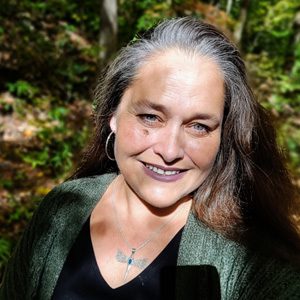 Being part of OnTrack School is such a blessing and my TEAM that I work with is AMAZING!!
Jillian Campbell
Elementary Instructional Aide
I love building relationships with my students and seeing those lightbulb moments. I have taught for 5 years and am excited to be a part of the On Track team!
Victoria Hollifield
High School Math and Science Aide/Tutor
Learning shouldn't be confined to the classroom! We can learn so much more when given the freedom to learn what we want, when we want.
Kim Goodman
Instructional Aide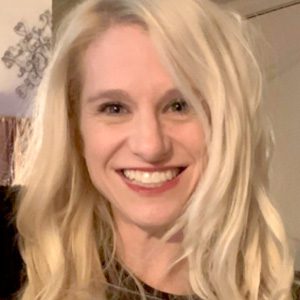 All children learn differently, and I am glad to be a part of this staff! I have taught virtually before, and I know from experience it is not about where you are learning, it is about the learner.
Bridgett Nix
Middle School Aide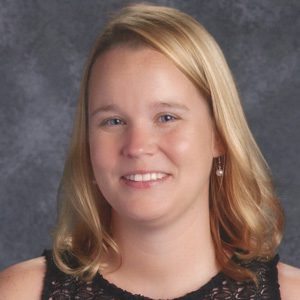 Life is too short and tomorrow is not promised, so spend each day with those that you love, and do what makes you happy!
Shannon Czarnota
PE and Health Coach
There are many aspects of Health Education that you will use throughout your everyday life. I am here to help others understand the importance of a healthy lifestyle physically, emotionally, and socially.
Theresa Ferry
Accounting Coach
I love riding the Harley with my husband and enjoy every minute we can with the grandkids. Also we like to travel when we can.
Kiamesha White
High School English Aide
Education can help you grow and develop into what you aspire to be. I am thankful to join On Track School to help encourage the future toward unlimited success.
Kylie Cisneros
2nd-3rd Grade Learning Coach
Students don't care how much you know, until they know how much you care. I aim to show your child that I care about their education as well as their passions and life outside of school.
Rick Oehlhof
Engagement Coach
Life and learning are a constant journey with no real limits. Your mindset, your perspective and the approaches you develop along the way are critical to a successful journey! I look forward to empowering you, engaging you and helping you excel toward your goals!
Destiny Pinkston
Exceptional Coach Aide
I love that OnTrack provides my son with a flexible school schedule as well as me the opportunity to work from anywhere. I look forward to working with you and helping you reach your goals.
Kaylee Gobble
High School Math Aide
I am excited to be a part of On Track. I hope to give students a different perspective on learning. However, you cannot make anyone learn anything, but you can make anyone think.
Samantha Renfro
Tutor
Turner Mabry Baggett
Tutor
Jeff Zirkle
High School History Aide