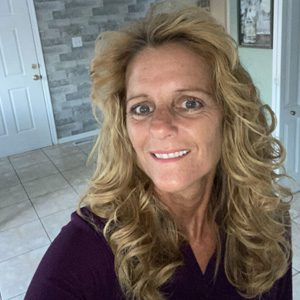 About Me
I love to teach math, and I have been teaching math for 19 years in grades 9-12. I love to see my students stress-free in math class, and I love to see their faces light up with excitement because they finally got the grade they wanted on a big math test. I also love to spend my spare time fishing, watching my son race motocross, and watching my daughter at her horse shows. I love to teach math! I really do! I am famous for saying, "Isn't this fun!" while in math class. So, if I teach you or tutor you, I am sure you will hear me say it a lot.
I have two children, PJ is 16 and Abbie is 9. PJ races motocross and Abbie plays volleyball and competes with horses English Equestrian in competitions. We all love to spend time together and our favorite non-extreme sport is fishing.
I have a Bachelors in Business Administration-Accounting, and I currently hold a North Carolina Highly Qualified Educator Certification for Grades 6-12. I entered the Education field through the lateral entry program, and have been teaching Math at the High School level for 20 years. I have also held a Florida and Virginia Educator Certification for Grades 6-12. I have graduate-level courses of 18+ hours in math and education as well as 9 hours in CPA Certification credits.
Bachelors in Business Administration-Accounting

North Carolina Highly Qualified Educator Certification for Grades 6-12

Educator of Math at the High School level for 20 years